Naujiena
Drive 50km, get 50km for free!
January 20, 2022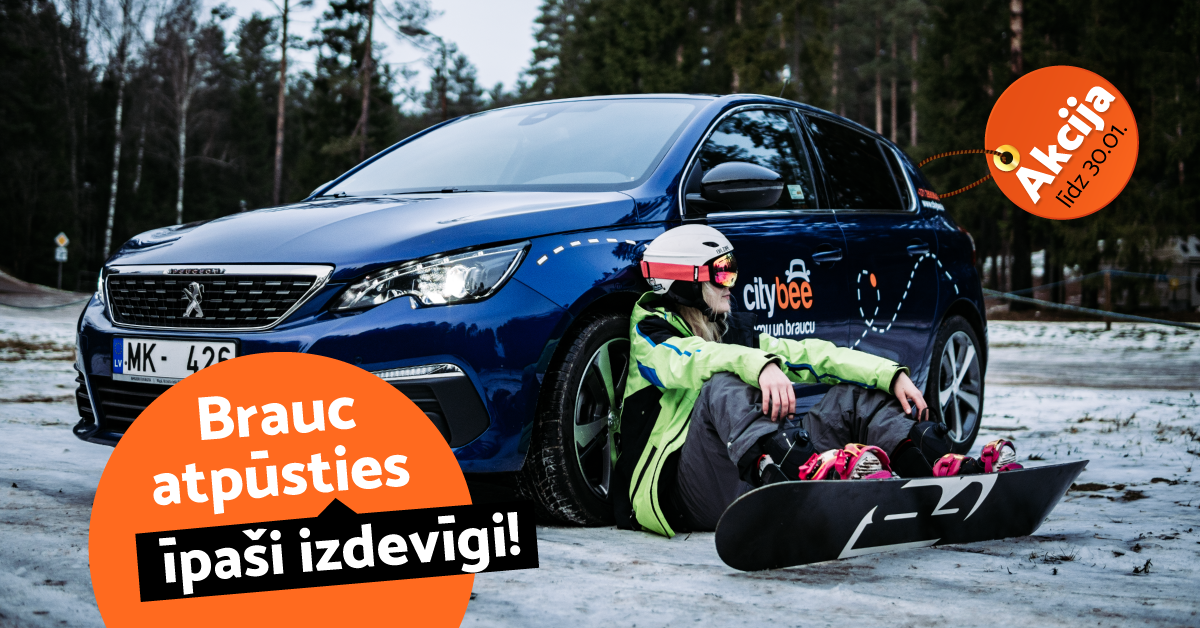 Want to travel a little more than in the city from point A to point B?
We have a special offer for you! 😇
Take any of the 700 CityBee passenger cars, drive 50km and automatically get the next 50km of travel for free! The offer is valid once for each trip in the application, from 21.01 to 30.01 (inclusive). If you want to use the discount again, end the previous trip and start a new one 🐝 After 100th km, the standard KM tariff takes effect.
If you have any questions, write to us in the App chat or call +371 27 265 459
Have a safe and lovely ride 🧡