CITYBEE BUSINESS
Alternative for companies and their employees
Car when you need it and as much as you need it. No long-term obligations or struggles due to car maintenance!
Why CityBee for business?
No obligation
Use the CityBee for an hour, a day or a few months - as much as you need.
Extra Car
One, two, ten or twenty extra cars when you need them without any extra contracts and headaches to keep your work from stopping.
No Worries
The price of the car includes fuel, parking in the city, washing, car maintenance and all other costs.
Freedom
After leaving one city, leave the CityBee car in another city, or Riga or Tallinn.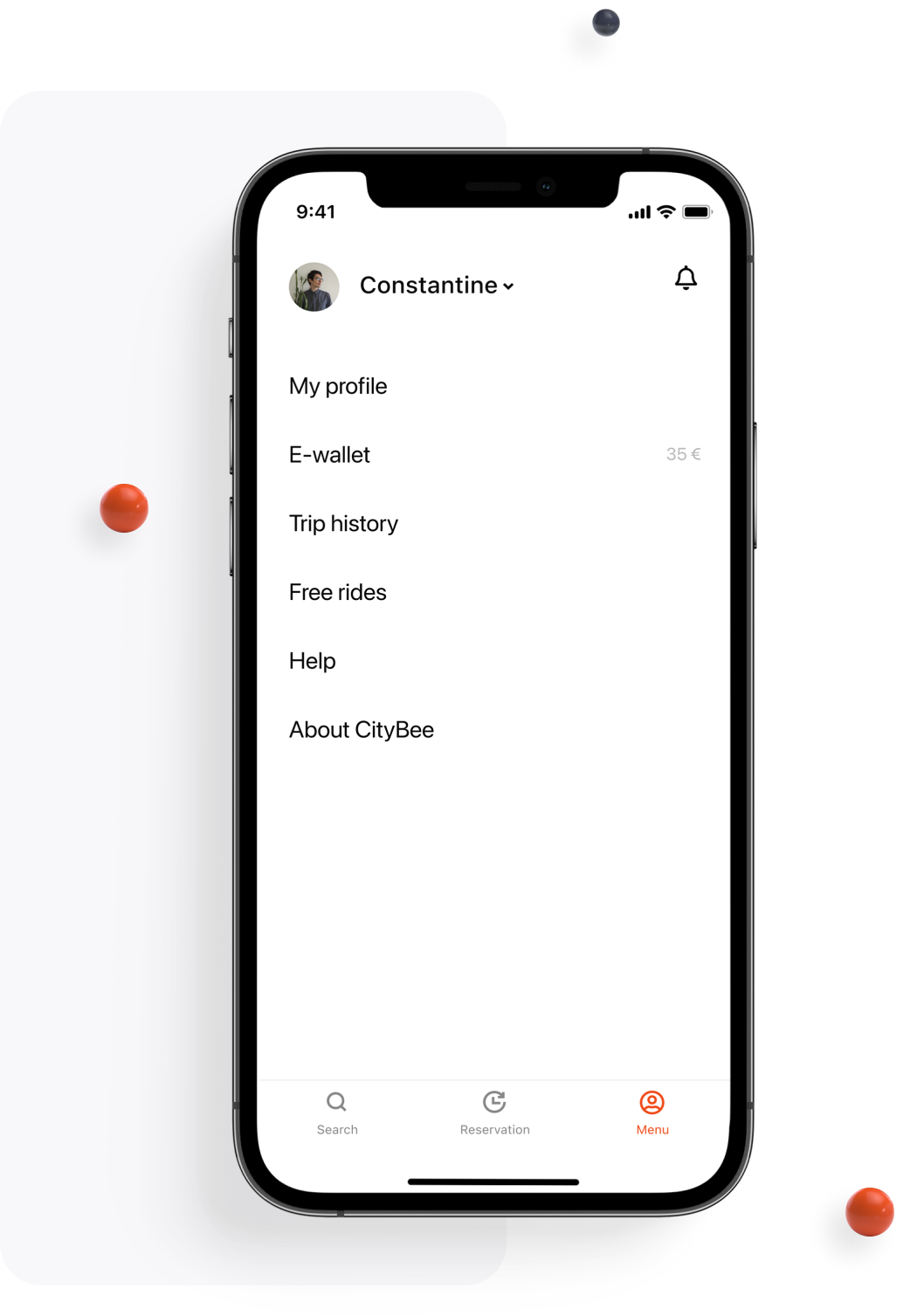 Want to create a business account? It's easy!
Fill out the registration form below.

We'll take care of the agreement in one business day.

An account is created for your company that can be used by all employees.